We Innovate and Create, You Celebrate
El Bonita Events
El Bonita Events is founded by El Bonita, an Events Specialist in Davao City. El Bonita is a licensed Wedding Coordinator in Davao City; thus, you are 100 percent guaranteed that she will deal with each and every detail of your wedding and other events.
What makes El Bonita Events compared with the other events planner is that they offer face-to-face meetings for you to know, discuss, and confirm all the details that you want when you tie the knot and for any event. El Bonita will give you the personal touch through constant communication of the event you have envisioned in your mind.
With a combined diverse work experience of over 18 years,
we at El Bonita Events are well placed to cater to all your event's needs.
Our Goals
To provide the necessary competence in managing the client's program from initial concept to completion of the event.
To work towards exceeding client's expectations.
To ensure that the event will be remembered as a "unique experience".
To maintain a consistent, high level of service.
To practice professionalism resulting to ethical practice, honesty, fairness to clients, suppliers and employees.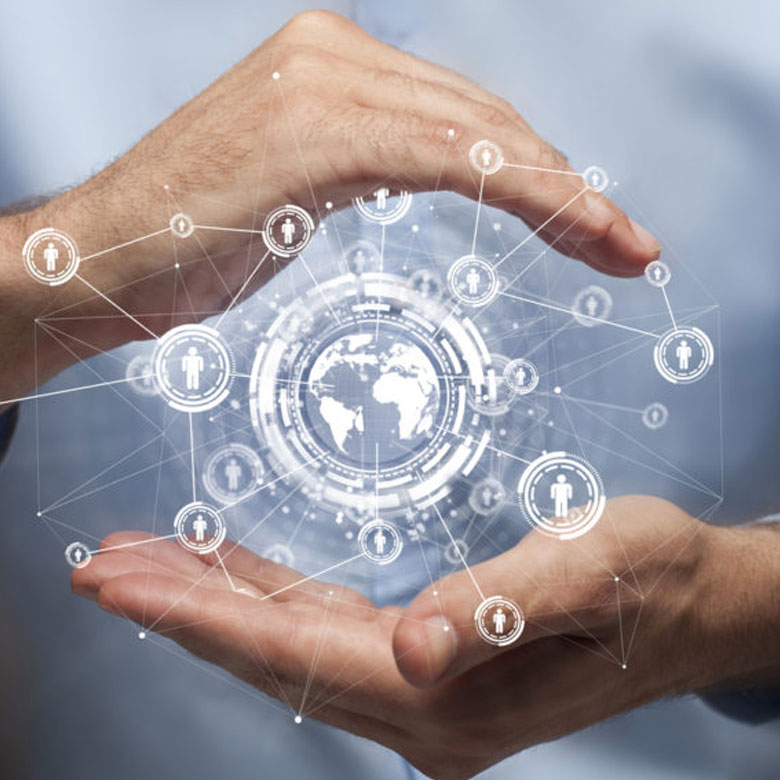 Vision
EL Bonita Events will be the leading company in event planning, management and coordination services in Davao City to businesses and stakeholders in the region.
Mission
To consistently provide an outstanding event services, meeting and exceeding the expectations of our CLIENTS through innovative ideas and creates an extraordinary event client and guests experience in Davao City.