We Innovate and Create, You Celebrate
El Bonita Events
Armed with extensive training in the field of Nursing, Education, Public Administration, Organizational Studies to Event Management, it is no wonder how this formidable name in Davao City has entered the scene and became a by word in the events industry.
Elinor " El Bonita " B. Marcelino, SMRIEMgt, CWS is the founder of El Bonita Events meaning The Beautiful Events, a legitimate, licensed and top Events Specialist in Davao City. She is a market leader in Islam weddings and mass gathering events. To date, she has done events for MPBL(Maharlika Pilipinas Basketball League), Festivals, Team buildings, National Conventions, Beauty Pageants, Launching and the like. She has served countless satisfied clients.
With a reliably diverse work experience doing different events for over 18 years, serving both the corporate and social clientele, it is the company's goal to always set the bar higher through their exemplary events services. El Bonita's expertise in event management brought her places across the country..
She completed her Masterclass in Event Management and Event Leadership Masterclass at the Royal Institute of Singapore and was conferred as Senior Member. She also holds the title of Certified Wedding Specialist after completing the Weddings Beautiful Worldwide, Philippines program.
At present, she is the President of DESA (Davao Events Suppliers Assoc.), a member of Davao City Tourism Council and M.I.C.E. -MOVE Davao.
El Bonita Events is a well placed company catering to all kinds of event needs.Being the leading company in event planning, management and coordination services to businesses, stakeholders and individnual clientele in the region. El Bonita is known to consistently provide outstanding event services, meetings exceeding clients' expectations through innovative ideas that create extraordinary event experience.
Thus, clients are 100 percent guaranteed that each and every detail of their events will be dealt with excellent and utmost attention.
The strong willed woman behind El Bonita is a larger than life persona. Elinor's bubbly and positive personality makes her the top choice of clients. She has grace under pressure, the composure, vast knowledge, years of experience to perfect each event she handles.It is her passion for her work, dedication to her clients, and professionalism in the work area that makes her a topnotch event planner.
With a combined diverse work experience of over 18 years,
we at El Bonita Events are well placed to cater to all your event's needs.
Our Goals
To provide the necessary competence in managing the client's program from initial concept to completion of the event.
To work towards exceeding client's expectations.
To ensure that the event will be remembered as a "unique experience".
To maintain a consistent, high level of service.
To practice professionalism resulting to ethical practice, honesty, fairness to clients, suppliers and employees.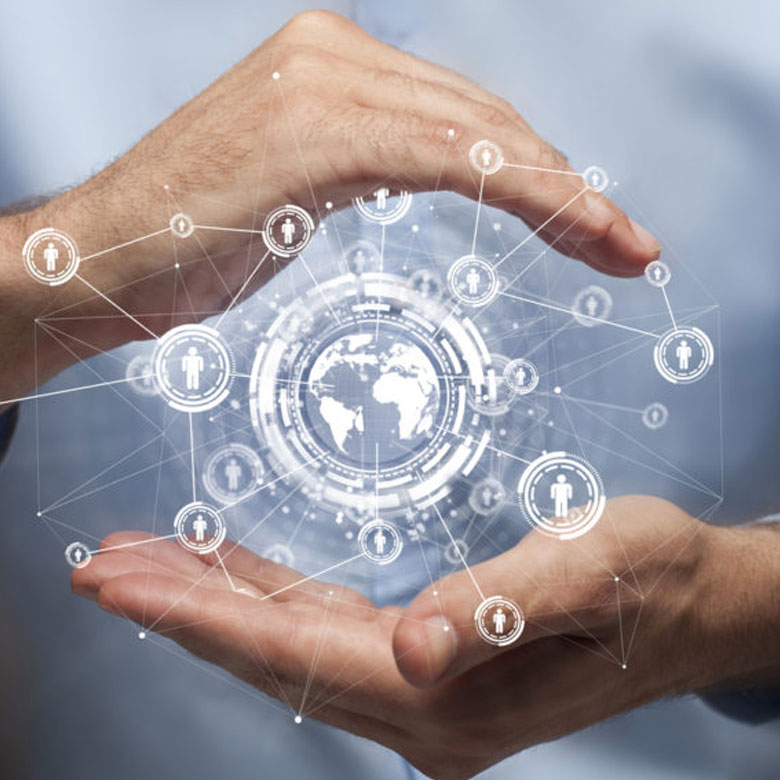 Vision
EL Bonita Events will be the leading company in event planning, management and coordination services in Davao City to businesses and stakeholders in the region.
Mission
To consistently provide an outstanding event services, meeting and exceeding the expectations of our CLIENTS through innovative ideas and creates an extraordinary event client and guests experience in Davao City.
CONTACT US TO RECEIVE


NEW PROMOS and DISCOUNTS