Don't Just Take Our Word For It…
Maja Yaleeh
---
I cant thank u enough!! Madam El BonitaEvents superb! #legit jud!! Thank u to all the suppliers. To all the guests.. my gensan friends who came all the way. My family from gensan n from davao. Andang and andang- chio family. To my ex co- bankers who came. To the team sanib as always. To the abbas orchards family, moms and my kids teachers. To my glamteam Noeh Jani and Reymark Montinola DGHANG SALAMAT GID! SUKRAN! TOSHA!! I want another mugna party!!! hahaha
Patrisha Gustilo
---
Salamat Tita, Bongga Kaayo! Super Happy! the Harry Potter Hogwarts School of Wizardry and Witchcraft come to life for real.
Nanette Deluao Gustilo
---
EL BONITA truly you're the best. Thank you so much for making the DEBUT PARTY of my daughter ONE OF A KIND. Thank you 100x to you , to your team and to all the suppliers. GOD BLESS YOU. YOU'RE ONE IN A MILLION.
Shen Perlas Diosanta
---
Thank you so much mam el & to all the staff of el bonita! Tatak bongga jud! It was just a dream wedding but God used you to bind us in a very extravagant way! Continue to touch people's lives mam! Ang ever energetic teacher/corrdinator! Kami pa ang mas nahago sa imo, to think daghan ka ginaasikaso but you always say "no worries" & "maliit na bagay". Haha take care po and God Bless you! Thank you everyone for job well done! We cannot do it without all of your help. Your team is very professional, I never heard them complain. Highly recommended guys! Words can't describe how happy we were on you special day! Is more that what we expected! Bongga jud! To God be the Glory! God Bless everyone.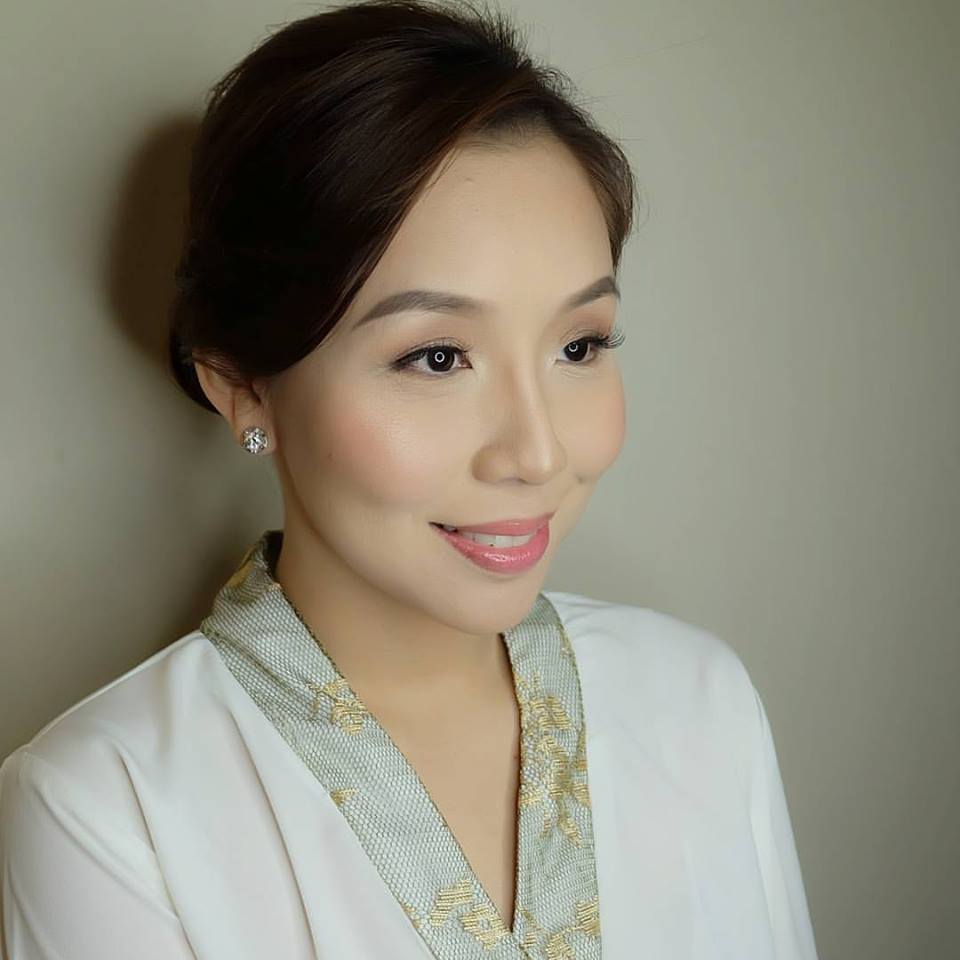 Ja Buenaventura
---
I miss you mamy el!! I will never forget the kindness you've extended to me. You are more than a coordinator. You've become a friend. A big congratulations on your successes. You deserve it mamy el!
Junine Castillo
---
Best team ever, superb and extravagant, extra amazing, more than words can say. Highly recommended! Thanks to you guys who helped me and junine with our wedding last night. It was truly a pleasure and honour knowing that I had been working with the best team ever. Last night was superb and extravagant, more that words can say, I thank you for all the effort poured in. You put cherry to my cake. I know beyond everything else, you all wanted to give the best for us and I truly appreciate that. It was an extra amazing experience knowing that I was able to built friendship with you. Thank you, thank you, thank you!!! Highly recommended!
Jhanye Castrodes
---
Good morning madam! Thank you so much, a dream wedding indeed!
Muel Demeterio
---
Mommy El Good morning! Thank you so much sa event yesterday we're so much blessed to have you. Grabe ang puri sa mga guest! It was a Blast! Thank you to you and to your team! Our Dream wedding comes into reality, thanks to you! Bongga jud kayo!
Monmon s. Magsigay
---
The best jud ka mam. No regrets jud akong pag recommend sa imoha, coz I know you can make dreams do come true. Thanks mam El.
Genji Jimenez
---
I like your spirit ms. El, naikwento ko nga sa hubby ko, maayos kayo kasama, no problem kami at pati sa sister ko, asawa ni dave. Naikwento ko ibang iba magwork staff mo, walang stir yan ha, we've worked w/ almost all wedding coor, some of them are my friends, pero iba kumilos ang staff mo, di ka iiwanan hanggat di nila masasagot ang concern mo. Babalikan ka talaga, yan ang experience ko sa staff mo, kudos to the mentor! Ang galing ng training mo sa kanila.
Scott & Elexandria Ayl
---
I know it will be beautiful but it's more than that it's amazing and everything is wonderful.